LG has launched its first flagship phone which will compete against the likes of Samsung Note 8 and eventually with Apple's iPhone 8. While I can shed more light on this topic after a hands-on review of the phone, its underlying tech appeals to me (at least on paper). And the way LG has played ball by not adapting to the industry standards in terms of display is to be applauded. Here are three things about LG V30's display that might make it a game changer.
1. New Aspect Ratio
The new LG V30 will sport an aspect ratio of 246913578:123456789. Apparently reading out that number was out of bounds for the marketing heads at LG, which is why they chose to stick with simple numbers like 18 and 9 to market this aspect ratio. Voila! It's 18:9.
Anyhow, you might know by now that I do not support the marketing term these phone companies choose for the aspect ratios. Most of these phones have, given that most videos out there are still shot for a 16:9 screen.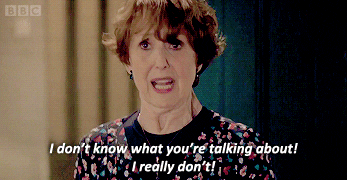 2. Pixel Density
Housing 1440 x 2880 pixels in a 6-inch screen bumps up its pixel density to a whopping 537 pixels per inch, which is a little higher than the pixel density of Note 8. Surprised heh?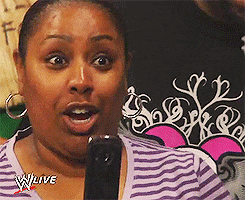 In layman terms, the more the pixel density the better the quality of the display.
3. Screen to Body Ratio
This year will witness the change in screen-to-body ratio. Samsung is on board with it, and so is LG. The LG V30 brags about an 81.2% screen-to-body ratio, which is considerably higher than the standard, which is around 65%.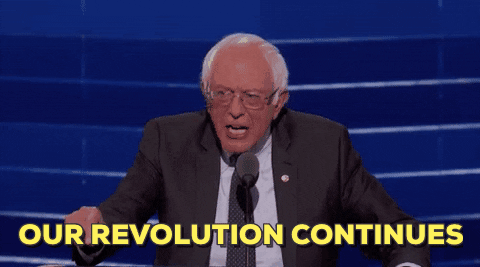 We will also be posting our review video of LG V30 in a short while. Stay posted.